CHEN LI:
PAINTINGS FROM THE HEART
FIRST SOLO SHOW
LONDON
18 JUNE - 1 JULY 2017
KATRINE LEVIN GALLERIES
AT THE CONINGSBY GALLERY
30 TOTTENHAM STREET, LONDON, W1T 4RJ
Katrine Levin Galleries Showcases Exceptional Emerging Artists from Traditionally Unexplored Places
We are surrounded by artists whose works can change our lives. Join us in the thrill of collecting contemporary.
CURRENT ONLINE EXHIBITION
CHEN LI (b.1971): Landscape and Mood Collection, Part II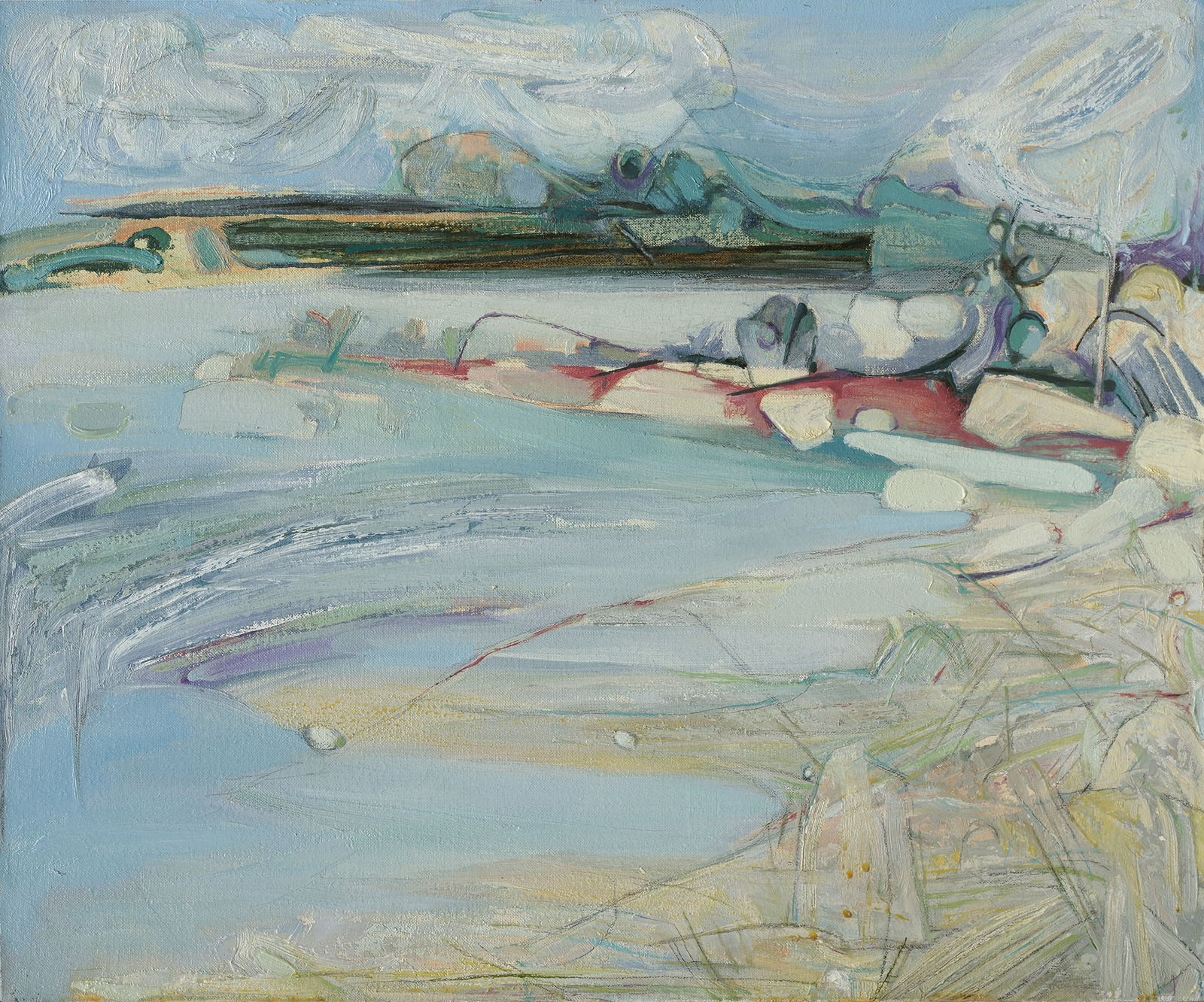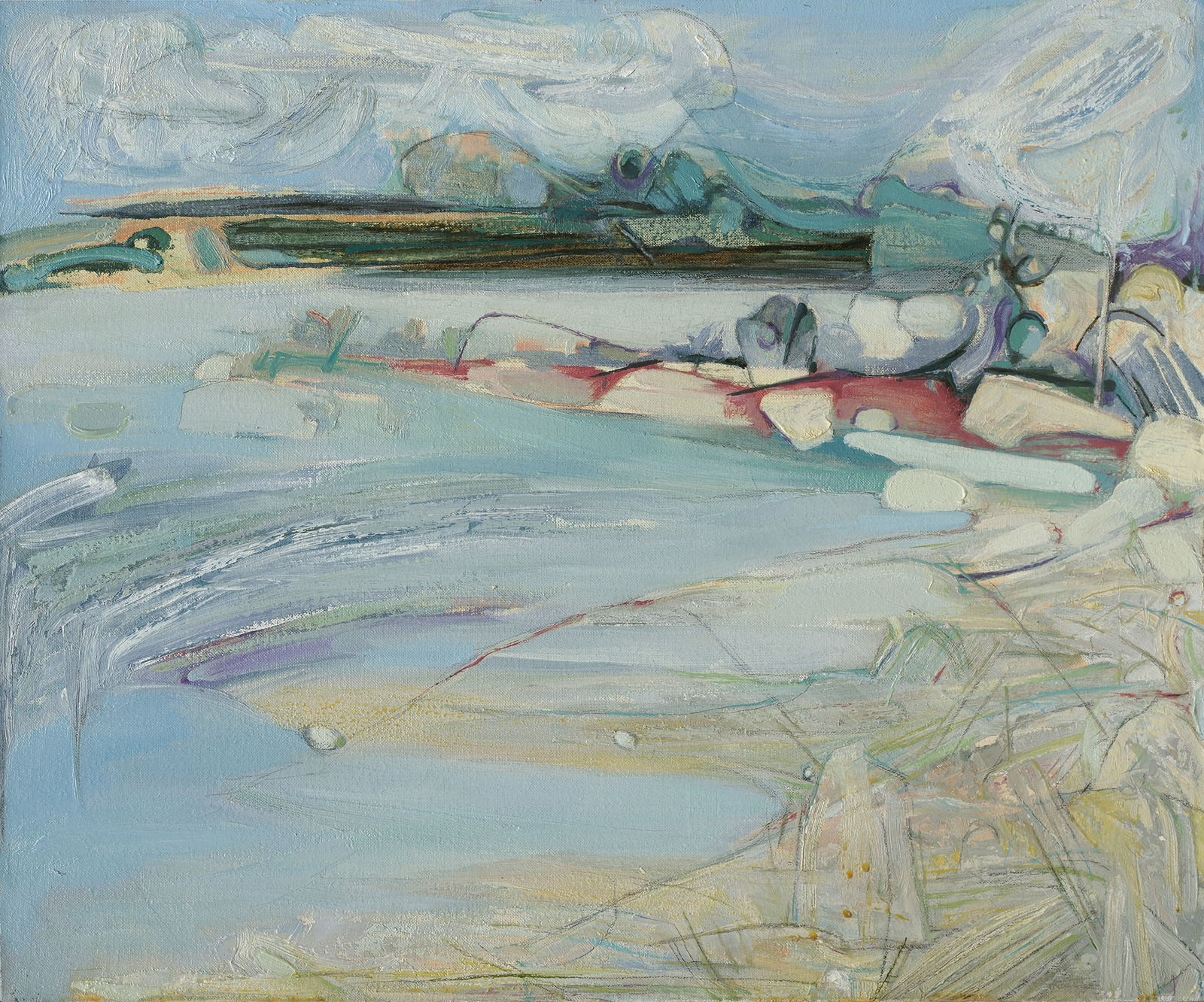 Chen Li is inspired by nature, poetry and music, and the rich cultural and spiritual history of his native Yunnan.
Melding the abstract and gestural qualities of Chinese ink painting with the colours and textures of Western oil painting, he creates a unique visual language.
His works convey almost palpable sensations - wind and clouds whirling through high mountain peaks, the coolness of the moon on a clear still night.
GETTING TO KNOW THE ARTISTS AND THEIR LAND